Cleavage is a common motif in dreams. It can have various meanings, but usually it is a sign of longing for a past love life. In a positive context, dreaming of a cleavage symbolizes the need to hide one's feelings from the world, and sometimes even internal needs. In the opposite sense, a décolletage is a sign of a desire to emphasize one's physical assets. In dreams, a décolletage is a symbol of feminine beauty and the ubiquitous forces of mutual attraction.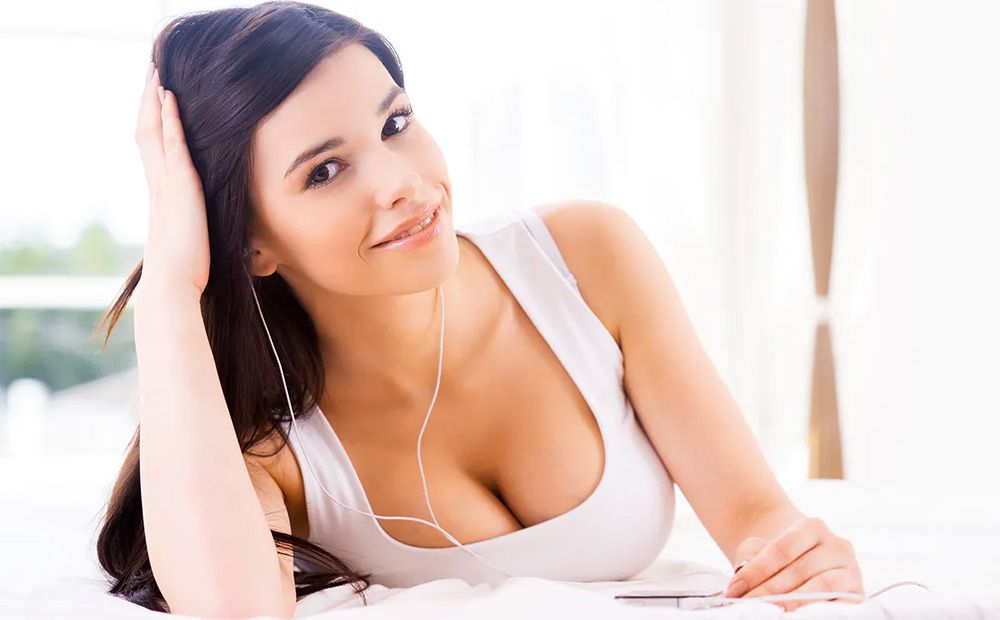 Large cleavage
A dream of a large cleavage signifies a desire to draw attention from others. Perhaps you even want to win the favor of a certain social circle. It will be difficult for you to forget about your aspirations for a moment and become a slightly more modest person. Not everyone may like such a self-confident person. In another sense, such a dream may mean that someone will surprise you or give you a present.
Small cleavage
When you dream of a small cleavage, it is a sign that you lack self-confidence in life. You live in the shadow of other people and so far it does not bother you. However, when you want to share your own feelings with someone, you bury your head in the sand and do not want to leave your safe zone.
Admiring a cleavage
If you admire someone's cleavage in a dream, it means that you are showing signs of losing control over your own life or that you envy someone's achieved position. Be careful not to be late in finishing things that could give you a better start in life in the future.
Covering a cleavage
A dream of covering your cleavage indicates that you are deceiving yourself in certain matters. It is difficult to admit your life failures. In some matters, you begin to unnecessarily deceive yourself. In another sense, such a dream is a symbol of shame and concealment. Covering someone else's cleavage indicates that you are interfering too much in other people's affairs, or that you will be ashamed of someone.
What is the meaning of a dream about a décolletage in the mystical dream book?
The message from the dream book says that you should not focus solely on yourself. You have to start perceiving some things from a broader, societal perspective. Life is a team game that is the key to success.
The interpretation of a dream about a cleavage in the Arabic dream book is slightly different. What exactly does it represent?
According to the Arabic dream book, a cleavage urges a person to try to break out of established patterns of behavior and open their mind to new intellectual horizons. It is a symbol of shame and humiliation. It conveys that one should not always say everything that comes to mind. Sometimes it is worth starting to listen, saying nothing and not focusing solely on oneself.